Christmas in Wales

Friday 24th - Friday 31st December 2010

A week in Wales visiting family over the Christmas period, both South and North.



Christmas Eve - On the Way to Wales
Friday 24th December 2010
Just a picture of my hipflask on the train.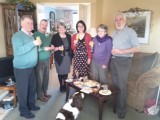 Christmas Day
Saturday 25th December 2010
In Abergavenny and Chepstow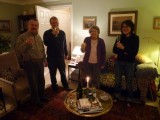 Boxing Day
Sunday 26th December 2010
Quiet Boxing Day in Abergavenny.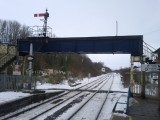 South Wales to North Wales
Monday 27th December 2010
Spent the day travelling through a wintery Wales from the South East to the North West.



Tuesday in North Wales
Tuesday 28th December 2010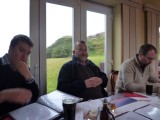 Wednesday in North Wales
Wednesday 29th December 2010

Anglesey
Thursday 30th December 2010
Day out on Anglesey.