London December 2010

December 2010

London, in a very wintery December 2010.



Robin's 60th Birthhday Party
Saturday 4th December 2010
Just a couple of pictures from Robin's 60th birthday party.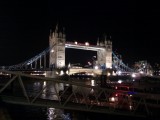 Tower Bridge
Wednesday 8th December 2010
Just one picture of Tower Bridge, taken on an evening out to mark our wedding anniversary - starting with drinks at the Oxo Tower bar, then dinner at Cantina del Ponte.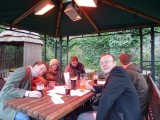 Spaniard's Inn
Sunday 12th December 2010
Sunday lunch at the Spaniard's Inn in Hampstead.



Messy Hair
Monday 13th December 2010
Night out with Chie
Thursday 16th December 2010
A night out with Chie to celebrate my pay rise(!). In the area around St. Paul's Cathedral.


Afternoon Off
Friday 17th December 2010
A cold but fun Friday afternoon off in London.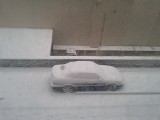 Snowed In
Saturday 18th December 2010
Off to the East Midlands
Sunday 19th December 2010
Went to the East Midlands to visit Mum.



Monday in the East Midlands
Monday 20th December 2010
Another picture of marzipan fruits!



Winter Solstice in London
Tuesday 21st December 2010
Did a bit of Christmas shopping, but mostly spent the day indulging myself with pre-Christmas visits to my favourite pubs.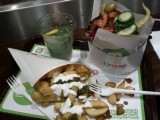 More Christmas Shopping
Wednesday 22nd December 2010
Another day spent Christmas shopping.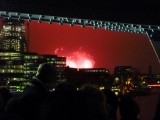 New Year's Eve
Friday 31st December 2010 - Saturday 1st January 2011
New Year's Eve on Tower Bridge.