London January 2011

January 2011

Pictures from London including a few forays out into the surrounding countryside.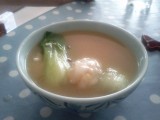 New Year's Day
Saturday 1st January 2011

New Coat
Sunday 2nd January 2011
Went shopping around Sloane Square and finally bought a new coat.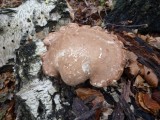 A Walk in the Country
Monday 3rd January 2011
A short trip out to the country, near the Kent/Surrey border.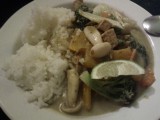 Thai Curry
Thursday 6th January 2011
Made a Thai curry.



Chie's New Laptop
Friday 7th January 2011
Chie's new laptop arrived.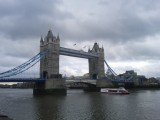 Manze's
Saturday 8th January 2011
Second trip to Manze's Noted Pie and Eel House, followed by a stroll over Tower Bridge.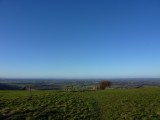 South Downs
Sunday 9th January 2011
A Sunday morning/afternoon stroll over the South Downs, finishing with lunch at the Devil's Dyke Inn.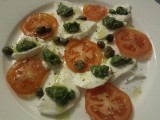 Saturday Eating
Saturday 15th January 2011
Some pictures of food from Saturday.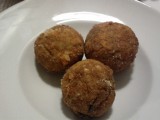 Dinner at Amico Bio
Monday 17th January 2011
A few pictures from our dinner at Amico Bio.



Pimlico
Tuesday 18th January 2011
A couple of random pictures in Pimlico.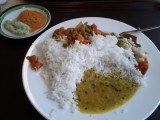 Lunch at the Indian YMCA
Saturday 22nd January 2011
Tried lunch at the canteen at the Indian YMCA for the first time.



Burns Night
Monday 24th January 2011
Just a few pictures from my Burns Night.



Afternoon Tea at the Royal Academy of Arts
Sunday 30th January 2011
Plus some shots of the sunset over the Thames from Pimlico.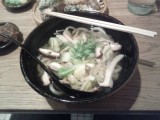 Udon at Koya
Monday 31st January 2011
Went to try the udon at Koya in Soho.