South Wales March 2011

Friday 4th - Sunday 6th March 2011

Another visit to see Vera and Robin in South Wales including another foray into Herefordshire.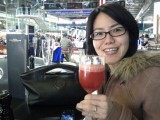 Off to South Wales
Friday 4th March 2011
Dinner and a drink at Paddington station before heading off to South Wales for the weekend.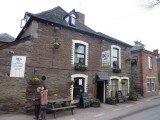 Herefordshire Pubs
Saturday 5th March 2011
An afternoon out with Vera and Robin exploring Herefordshire pubs.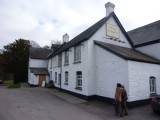 Lunch at the Bell at Skenfrith
Sunday 6th March 2011
Lunch at the rather swanky Bell at Skenfrith before heading back to London in the evening.