Wales Easter 2007

Thursday 5th - Monday 9th April 2007

A visit to North and South Wales over the Easter weekend.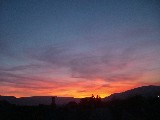 Sunset in Abergavenny
Thursday 5th April 2007
A few sunset pictures taken over the Black Mountains from Abergavenny.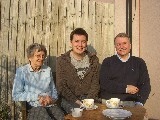 Out in the Garden in Abergavenny
Friday 6th April 2007
A few pictures from a very pleasant say spent with Vera and Robin, including a spot of gardening.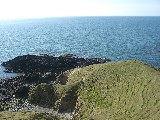 Up To North Wales
Saturday 7th April 2007
A morning drive up to North Wales, then a work along by the sea with Dad, Janie and of course Yatesy.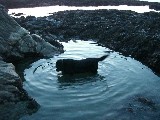 Sunday in North Wales
Sunday 8th April 2007
This actually turned out to be our only full day in North Wales on this trip - and we spent most of it sorting out the stuff we had stored in the attic! Still, did manage to get out for a short walk at least in the early evening....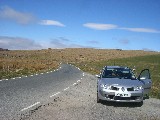 Back down to South Wales
Monday 09th April 2007
Just a couple of pictures taken on the way back down to South Wales.