London January 2008

January 2008

Pictures from daily life in London in January 2008.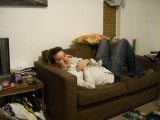 Slobbing About
Thursday 3rd January 2008
Just one picture of me slobbing about in our flat.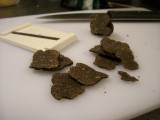 Truffle
Saturday 12th January 2008
A few pictures of the truffle I bought today, and the pasta dish I made with it.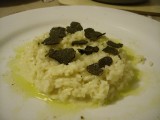 Truffle Risotto
Sunday 13th January 2008
The second half of the truffle - this time a risotto.



Ship It
Wednesday 16th January 2008
Me and my Microsoft Ship It award.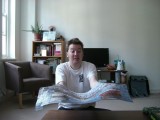 Jigsaw
Saturday 26th January 2008
A couple of pictures from when we finally got round to putting away the jigsaw we had done over Christmas.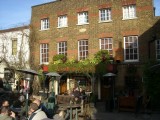 Highgate and Hampstead Heath
Sunday 27th January 2008
Sunday lunch at the Flask in Highgate, followed by a walk across Hampstead Heath.