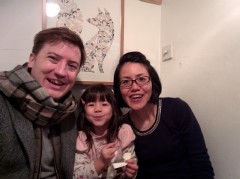 London January 2016
January 2016
Pictures from London at the start of 2016.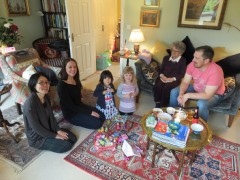 South Wales December 2015
Saturday 5th and Sunday 6th December 2015
Weekend visit to South Wales to see Vera, Robin, Louise, Bec, Dave and Jessica.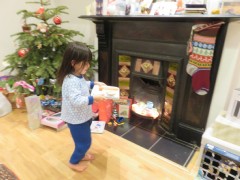 London December 2015
December 2015
Pictures from London in the festive season.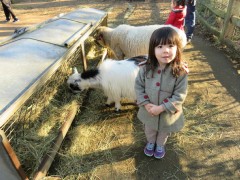 London November 2015
November 2015
Pictures from London in November 2015, including forays out to Huntingdonshire, the Bell at Aldworth and Cheltenham for The Open.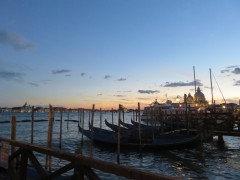 Italy October 2015
Friday 9th - Saturday 17th October 2015
A week's jaunt across Northern Italy taking in Venice, Bassano del Grappa, Vicenza, Verona, Mantova, Milan and Turin.