Pictures: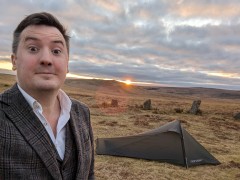 Dartmoor February 2023
Saturday 11th and Sunday 12th February 2023
A quick weekend trip to Dartmoor for a wild camp in a stone circle (!) while the girls were in the Canary Islands.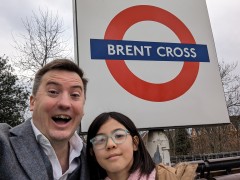 London February 2023
February 2023
Pictures from London in February 2023.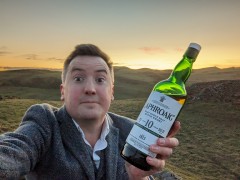 Scottish Borders January 2023
Friday 20th - Saturday 21st January 2023
A brief trip up to the Scottish borders for a Burns Night themed wild camp at St. Abb's Head, near Berwick-upon-Tweed.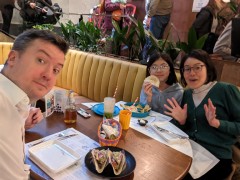 London January 2023
January 2023
Pictures from London at the start of 2023.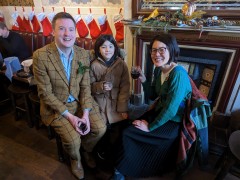 London December 2022
December 2022
Pictures from London in December 2022.

Blog:
- Tuesday


    [Tuesday 28th February 2023]
- Monday on the Heath


    [Monday 27th February 2023]
- Sakura (

2)


    [Sunday 26th February 2023]
- Seven Stars


    [Saturday 25th February 2023]
- Friday


    [Friday 24th February 2023]
- Tarp Practice


    [Thursday 23rd February 2023]
- Old Fashioned Italian


    [Wednesday 22nd February 2023]
- Tuesday


    [Tuesday 21st February 2023]
- Science Museum


    [Sunday 19th February 2023]
- Korean Food


    [Saturday 18th February 2023]