Pictures: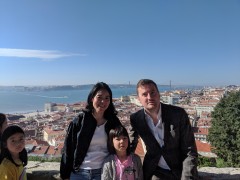 Lisbon October 2018
Saturday October 20th - Thursday October 25th 2018
Five nights in Lisbon during half term week with Leon and family.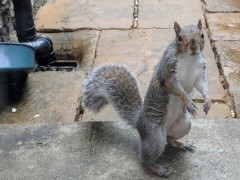 London October 2018
October 2018
Pictures from London in October 2018 which various forays out into the countryside.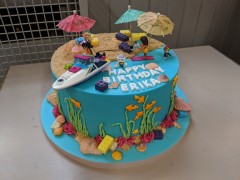 London September 2018
September 2018
Pictures from London in September 2018 including Erika's 6th birthday.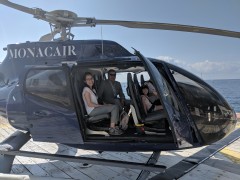 Cote d'Azur September 2018
Friday 31st August - Tuesday 4th September 2018
Our traditional end of the summer trip to the Cote d'Azur, this time one night near Nice Airport, one night in Vence, then two nights at Le Meridien in Monaco.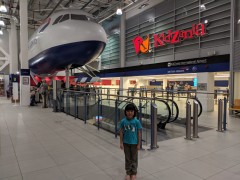 London August 2018
August 2018
Pictures from London in August 2018.

Blog:
- Aperitivo Hour In Winter


    [Friday 30th November 2018]
- Brasserie Zedel


    [Thursday 29th November 2018]
- ESW Again


    [Wednesday 28th November 2018]
- ESW


    [Tuesday 27th November 2018]
- Kings Cross


    [Monday 26th November 2018]
- Sunday in Devon


    [Sunday 25th November 2018]
- Saturday in Devon


    [Saturday 24th November 2018]
- Rudy's Dirty Vegan Diner


    [Friday 23rd November 2018]
- Night Sight


    [Thursday 22nd November 2018]
- Drinks with Al


    [Tuesday 20th November 2018]