Pictures: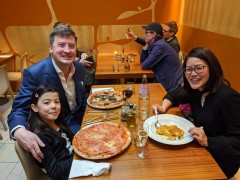 London March 2020
March 2020
Pictures from London in March 2020.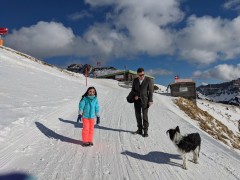 Switzerland February 2020
Sunday 16th - Friday 21st February 2020
Half term trip to Flumserberg in the Swiss Alps to have a go at skiing, taking in Paris and Zurich along the way.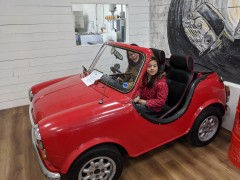 London February 2020
February 2020
Pictures from London in February 2020.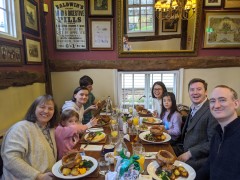 London January 2020
January 2020
Pictures from London at the start of a new decade.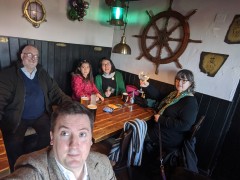 Devon and South Wales Christmas 2019
Monday 23rd - Saturday 28th December 2019
A Christmas trip to see family taking in Devon and South Wales, with an in-between day in Somerset.

Blog:
- Solar Panel Again


    [Friday 20th March 2020]
- Solar Panel and Fairy House


    [Thursday 19th March 2020]
- Hampstead Heath


    [Wednesday 18th March 2020]
- Tonic


    [Tuesday 17th March 2020]
- Biscuits


    [Monday 16th March 2020]
- Birthday


    [Sunday 15th March 2020]
- Garden Centre


    [Saturday 14th March 2020]
- Axe Sabrage


    [Thursday 12th March 2020]
- Flowers


    [Wednesday 11th March 2020]
- Biolite Stove


    [Sunday 8th March 2020]