Pictures: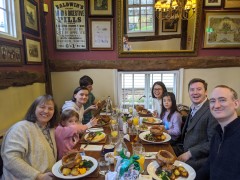 London January 2020
January 2020
Pictures from London at the start of a new decade.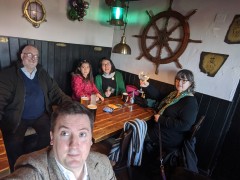 Devon and South Wales Christmas 2019
Monday 23rd - Saturday 28th December 2019
A Christmas trip to see family taking in Devon and South Wales, with an in-between day in Somerset.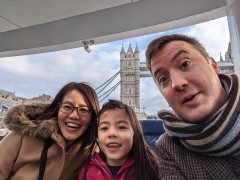 London December 2019
December 2019
Pictures from London in December 2019.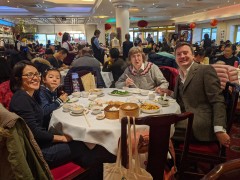 London November 2019
November 2019
Pictures from London in November 2019.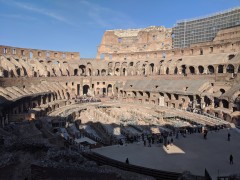 Italy October 2019
Friday 18th - Friday 25th October 2019
A week's trip to Italy taking in Florence, Pisa, Genoa and Rome.

Blog:
- Highgate Cemetery and Hampstead Heath


    [Saturday 11th January 2020]
- Laksadaisical


    [Friday 10th January 2020]
- Chateau Musar White


    [Thursday 9th January 2020]
- Lunch at the Pineapple


    [Wednesday 8th January 2020]
- Evening Walk


    [Tuesday 7th January 2020]
- Gomshall Mill (

1)


    [Sunday 5th January 2020]
- Wassail


    [Saturday 4th January 2020]
- Friday


    [Friday 3rd January 2020]
- Winter Wonderland


    [Thursday 2nd January 2020]
- New Year's Day


    [Wednesday 1st January 2020]