Pictures: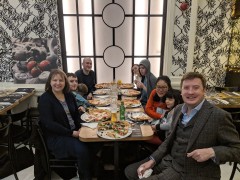 London January 2019
January 2019
Pictures from London and environs in January 2019.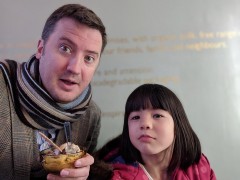 London December 2018
December 2018
Pictures from London in the lead up to Christmas 2018.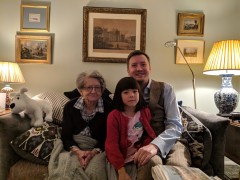 Abergavenny December 2018
Saturday 1st and Sunday 2nd December 2018
Weekend in Abergavenny to visit Vera and Robin.

Devon November 2018
Saturday 24th and Sunday 29th November 2018
A weekend in Devon in November 2018 to see Dad's new house after the refurbishment work.

London November 2018
November 2018
Pictures from London in November 2018.

Blog:
- South Downs Way - The End! (

8)


    [Saturday 16th February 2019]
- Old Sussex Inns


    [Friday 15th February 2019]
- Early Signs of Spring


    [Thursday 14th February 2019]
- Pizza at Home


    [Monday 11th February 2019]
- Filipino-Japanese (

2)


    [Sunday 10th February 2019]
- Jim's Birthday


    [Saturday 9th February 2019]
- School Trip


    [Thursday 7th February 2019]
- St. Moritz


    [Wednesday 6th February 2019]
- English Sparkling Wine Prestige Cuvees


    [Tuesday 5th February 2019]
- Vinegrowing Course Day 3


    [Monday 4th February 2019]