Pictures: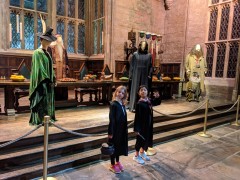 London September 2020
September 2020
Pictures from London in September 2020 including a visit to the Warner Bros Harry Potter Studios for Erika's birthday.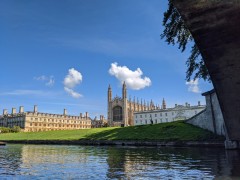 Cambridge August 2020
Sunday 30th - Monday 31st August 2020
A short trip to Cambridge for August Bank Holiday.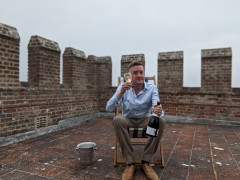 Sussex August 2020
Friday 14th - Sunday 16th August 2020
A weekend break in Sussex, staying at Laughton Place, a 16th Century tower near Lewes.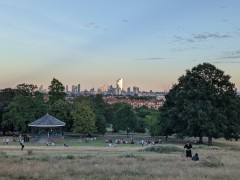 London August 2020
August 2020
Pictures from London in August 2020.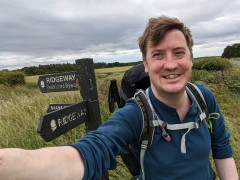 London July 2020
July 2020
Pictures from London in July 2020, including my two day hike to complete the Ridgeway.

Blog:
- First Apple and Winemaking (

1)


    [Monday 28th September 2020]
- Harvest


    [Sunday 27th September 2020]
- Pewsey to Avebury (

3)


    [Saturday 26th September 2020]
- Pineapple and Pillow (

1)


    [Friday 25th September 2020]
- Thursday


    [Thursday 24th September 2020]
- GevJam


    [Wednesday 23rd September 2020]
- Oliveto


    [Monday 21st September 2020]
- Back to London (

1)


    [Sunday 20th September 2020]
- Saturday in Devon


    [Saturday 19th September 2020]
- Driving Down to Devon (

2)


    [Friday 18th September 2020]