Pictures: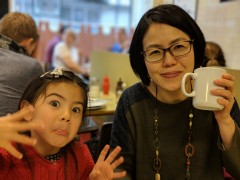 London November 2017
November 2017
Pictures from London in November 2017.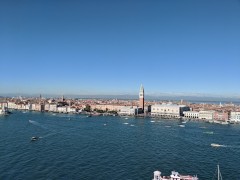 Venice and Florence October 2017
Saturday 21st - Sunday 29th October 2017
A week's stay in Venice during half term week followed by a night in Florence to attend Lorenzo and Olya's wedding.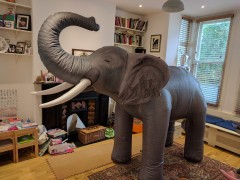 London October 2017
October 2017
Pictures from London in October 2017.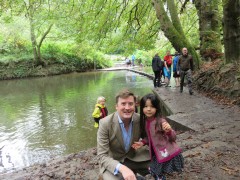 London September 2017
September 2017
Pictures from London in September 2017, including Erika's fifth birthday.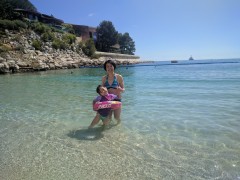 Monaco September 2017
Saturday 2nd - Wednesday 6th September 2017
Four nights in Monaco for some guaranteed sunny weather at the end of a mostly rather grey English summer.

Blog:
- Back to London (

4)


    [Wednesday 3rd January 2018]
- Back to Tokyo


    [Tuesday 2nd January 2018]
- New Year's Day in Japan


    [Monday 1st January 2018]
- Miyajima and New Year's Eve


    [Sunday 31st December 2017]
- Not Much (

1)


    [Saturday 30th December 2017]
- Indian Food and Negronis


    [Friday 29th December 2017]
- Pizza Riva


    [Thursday 28th December 2017]
- Yuda-Onsen, Hiroshima Winter Illuminations and Okonomiyaki


    [Wednesday 27th December 2017]
- Yuda Onsen


    [Tuesday 26th December 2017]
- Christmas Day in Japan


    [Monday 25th December 2017]