Pictures: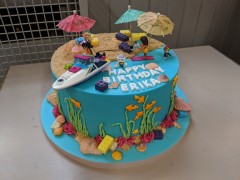 London September 2018
September 2018
Pictures from London in September 2018 including Erika's 6th birthday.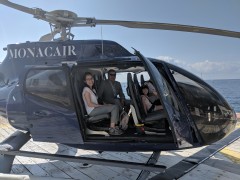 Cote d'Azur September 2018
Friday 31st August - Tuesday 4th September 2018
Our traditional end of the summer trip to the Cote d'Azur, this time one night near Nice Airport, one night in Vence, then two nights at Le Meridien in Monaco.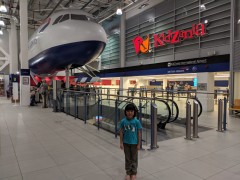 London August 2018
August 2018
Pictures from London in August 2018.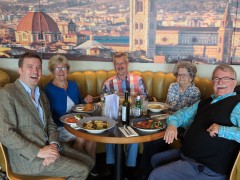 Vera's 99th Birthday
Friday 10th - Saturday 11th August 2018
Spent the night in Portsmouth to join Vera and family for her 99th birthday.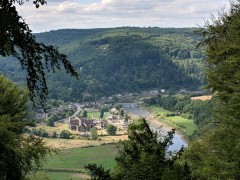 Offa's Dyke
Saturday 4th - Sunday 5th August 2018
Walked from Chepstow to Monmouth along the Offa's Dyke Path.

Blog:
- Henna


    [Thursday 11th October 2018]
- Air Quality Monitor


    [Wednesday 10th October 2018]
- Dimsum and Regents Park


    [Sunday 7th October 2018]
- Breaky Bottom Harvest


    [Saturday 6th October 2018]
- Boot and Flogger and Lewes


    [Friday 5th October 2018]
- Negroni and Crisps


    [Thursday 4th October 2018]
-


    [Wednesday 3rd October 2018]
- Fermentation


    [Tuesday 2nd October 2018]
- Science
    [Monday 1st October 2018]
- Hassocks to the Devil's Dyke


    [Sunday 30th September 2018]