London May 2009

May 2009

More pictures from London, in May 2009.



West London Pub Crawl
Monday 4th May 2009
An exploration of some of the best pubs, mostly along the river bank, in Hammersmith and Chiswick.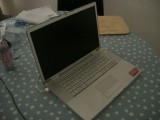 Just Testing
Thursday 7th May 2009
Just a random picture of my laptop for no good reason.



Asahi Aqua Blue
Saturday 9th May 2009
Just one picture of a can of Asahi Aqua Blue Chie brought back from Japan.



Chelsea Embankment
Sunday 10th May 2009
A random afternoon stroll through Chelsea, down the embankment, and then over to Battersea Park.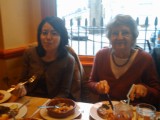 Tapas with Vera
Friday 15th May 2009
A couple of pictures from the first evening of the weekend Vera came to stay in London.



Hampton Court
Saturday 16th May 2009
A day out at Hampton Court Palace with Vera, Adrian, Liz and the kids.



Day out in London with Vera
Sunday 17th May 2009
A day out in London with Vera, starting with Sunday lunch at the Black Friar, then a walk over the Millenium Bridge to the Tate Modern, followed by a boat trip along the Thames, and afternoon tea and a wander around the Turner exhibition at the Tate Britain.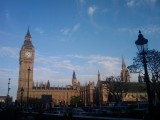 Westminster
Wednesday 20th May 2009
A couple of pictures of the Houses of Parliament, taken on the evening I met up with Robin in Westminster.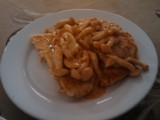 Okonomiyaki and Sake
Thursday 21st May 2009
Chie made okonomiyaki for dinner tonight, which were particularly good on this occasion, and all the better for being accompanied by some very nice sake.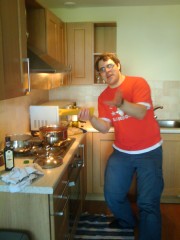 Lunch with Andy
Monday 25th May 2009
Spent the bank holiday Monday having a leisurely lunch at Andy's place.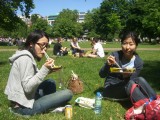 Sunny Saturday with Chie and Junchan
Saturday 30th May 2009
A very nice day out in London going to lots of parks while Junchan was visiting us for the weekend.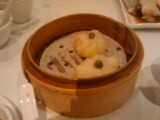 Dim Sum with Junchan
Sunday 31st May 2009
Dim sum at Royal China for Sunday lunch during the weekend Junchan came to visit.