North Wales

Friday 27th - Sunday 29th March 2009

A long weekend in North Wales to visit Dad, with Vera in tow.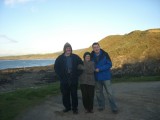 Up to North Wales
Friday 27th March 2009
Traveling up to North Wales.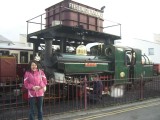 Ffestiniog Railway
Saturday 28th March 2009
Went for a trip on the famous miniature stream railway with Chie.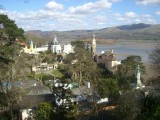 Portmeirion
Sunday 29th March 2009
A day out to visit Portmeirion, the Italianate coastal resort near Portmadog.