| Main | Thursday | Friday | Saturday | Sunday | Monday | Tuesday |
John's Trip to Italy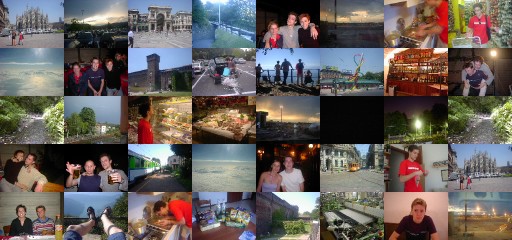 Flying over and going out for pizza.
A wander round the local area in the day time, then going to a barbeque in the evening with a load of people I didn't know.
DIY Italian style.
A drive into Switzerland, followed by another barbeque in the evening.
A quick sightseeing tour of Milan in the daytime, followed by a truly delicious meal in Varese in the evening.
Flying back to England, despite stormy weather...!